Welcome to Emergency Mobile Radiology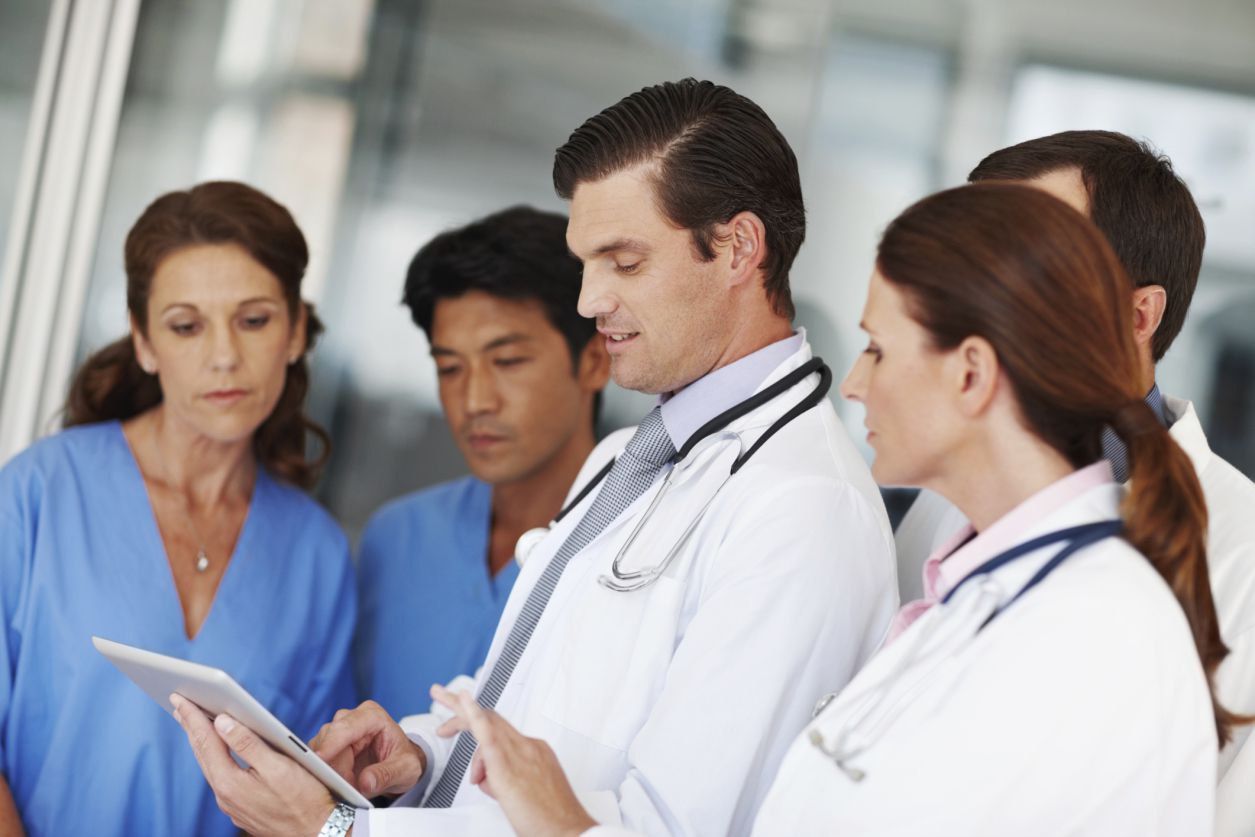 Our aim is to provide the best possible service to accelerate the patient's health progress. Always providing the patient and physician the ability to get Results, Reports for a speedy patient's Recovery.
We come to you. We go up stairs, chair lift friendly, no elevator. We stop at nothing to provide you the level of service you deserve. Call Today To Schedule a Visit.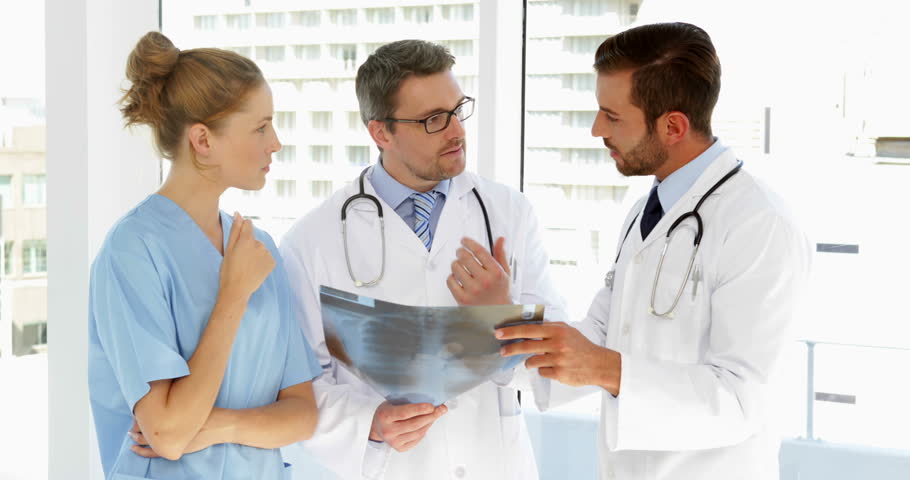 Welcome to Sphere Mobile Digital Imaging
We go up stairs, chair lift friendly and no elevator will not stop us

Same day exams, final x-ray exam report are available in one to two hour.

Viewing in real time, Images are available online and on CD

Patint possible injury or discomfort due to transport is eliminated

same day Live call of all positive findings

Reach us live at anytime weekdays and weekends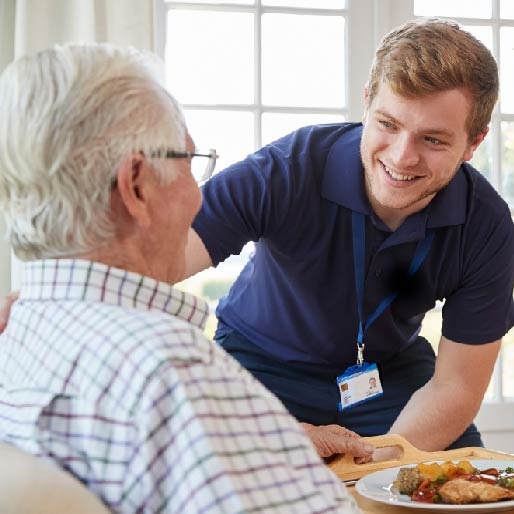 Results
---
A productive cough to a possible fracture can cause patient and family members lots of anxiety, how to get transportation to the clinic or hospital, how to take time out to make the trip, how long will it take to get the exam done, are all real world concerns that we address.
Results; no more concern, Emergency Mobile Radiology is ready to visit you today so you can get results, your doctor gets reports and you recover fast.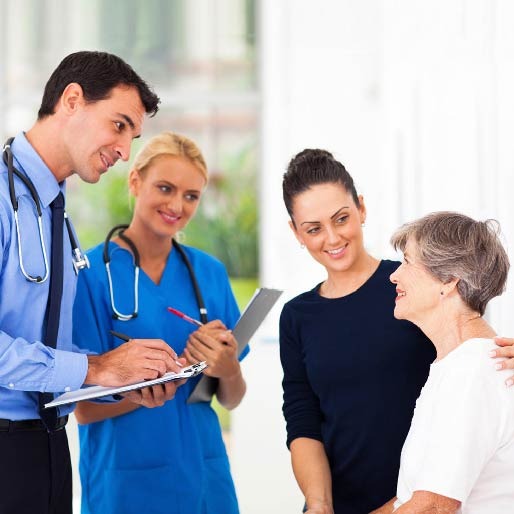 Reports
---
It is a fact that patients recover faster when there is less worries and a fast response time in detection of a medical condition.
Reports: Emergency Mobile Radiology is eager quickly respond to the need of patient in getting the exam done to help in the delivery of getting a board certified radiologist written report the same day of the exam.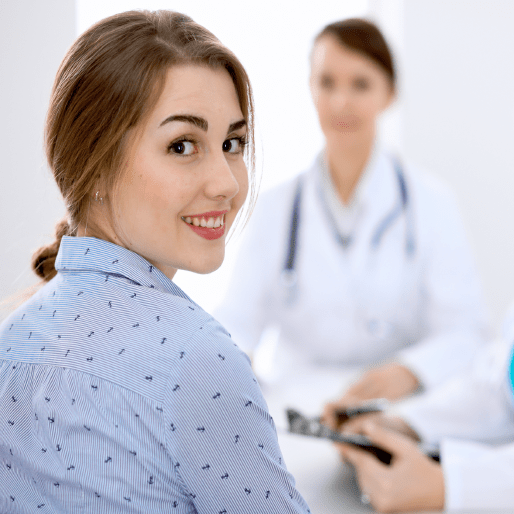 Recovery
---
When physicians are confronted with questionable or compromised patient's health conditions an exams is needed to be done to positively identify the possible diagnosis.
Recovery: Emergency Mobile Radiology is hard at work to provide the doctors with accurate, informative and prompt completed radiology report by a Board Certified Radiologist. This is how we aid physicians in helping their patients to a quick recovery.
Emergency Mobile Radiology makes this a reality. We provide patient the convenience of express service at home immediate reports of results to referring doctor to speed the process from diagnosis to treatment
PATIENTS ARE SERVICED BY LICENSED PROFESSIONALS
AND STATE OF ART EQUIPMENT
We use state of art equipment. Our radiology x-ray unit is compact and fits in narrow areas, approved and certified to be used in homes by the City and State of New York  and in compliance with all local and Federal Government guidelines for the Center of Medicare and Medicaid Services (CMS).
Only licensed radiology technician perform quality radiographic exams that are sent to reading radiologist at the time of exam providing the referring physician a final report by our board certified radiologist within 30 minutes to an hour after transmitting image. Images are available to physicians immediately online for viewing.
In many cases patient cannot stand, walk or move easily and with our skilled radiology technologist team working to insure comfort to the patient a diagnostic exam is performed within the limits of the patient's condition or circumstances they may find themselves.
Getting a Radiology Exam Has Never Been So Fast and Easy!

Schedule Hospital Grade X-rays at HOME
Our equipment produces sharp X-ray images with excellent contrast and brilliance on all body regions, including thorax, abdomen, skull, spine, pelvis and upper and lower extremities.
Our images are of hospital grade quality at the bedside in a mobile application for patients that cannot be transported for x-rays to an outside facility.

Getting a Radiology Exam Has Never Been So Fast and Easy!

Emergency Mobile Radiology looks forward to being part of your health delivery team. Patient and physicians are grateful for our outstanding service providing both same day service and report within hours of exam!

Call for Service: 1(917) 740-0052
Fax 1(917) 634-4797